No More Mess In The Boot!
$9.98
(including GST)
+ shipping
click here
Time Left:
10:03:20
---
Last Purchase by:
anakimdan
Reclaim your boot space with this handy folding car boot organizer. With three generously sized compartments, you've got plenty of room to store cleaning supplies, maps, emergency gear, and groceries. Stands up on its own; folds flat for storage. Tough polycanvas construction.
Hint: you can use 2, 3, or even 4 organisers if your car boot is medium to large in size.
Please click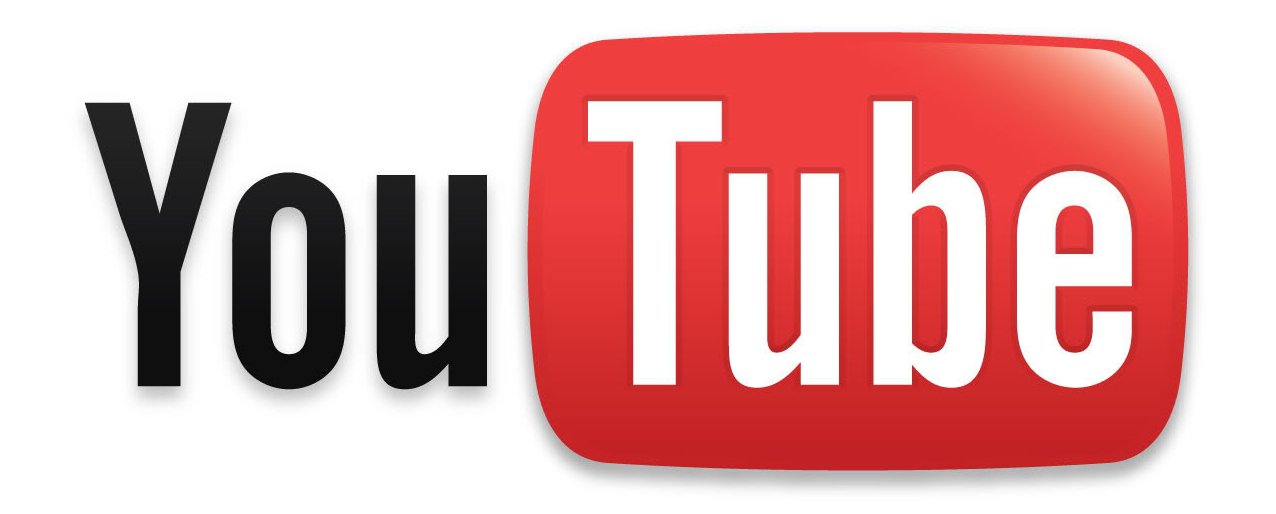 if you wish to see demo videos of similar products.
NOTE: This video is for demonstration purpose only, the actual product is different.
Two on offer today!
Features:
No more mess in your boot
Comes with handles for added convenience
Perfect for shopping, long trips, or simply tidying up the boot
3 Large sections
Strong polycanvas construction
Pockets located on the outer side - great for storing maps and other documents
Collapsible, folds flat when not in use
Use 1, 2, 3 or 4 organizers as required (two only included in today's sale)
Specifications:
Dimensions:
55cm x 32cm x 32cm approximately (Unfolded)
32cm x 32cm x 1.5cm approximately (Folded)
Package weight: 0.28kg
Colour: Black
Package Includes:
2 x

Collapsible car boot organizer
Availability:
Please allow up to 2-3 weeks for delivery
No pickup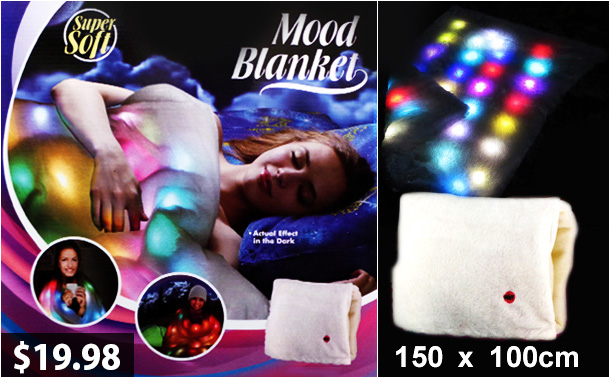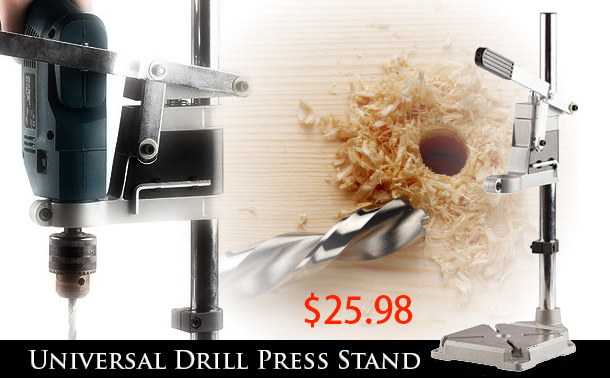 BULK SALES

12x Gillette Series Intense Cooling Balm (100ml)
12x Gillette Formula Facial Moisturizer
24x Clean & Clear Morning Facial Cleanser 240ml
$44.98
$39.98
$57.98
6x Nature's way Instant Natural Protein
12x Ambi Pur Electrical Plug Diffuser
12x Kiwi Shoe Polish - Dark Tan
$19.98
$34.98
$9.98