Improved laborsaving plate!
$32.98
(including GST)
+ shipping
click here
Time Left:
23:09:57
---
Last Purchase by:
bolto40
New mop head design, can be rotated freely 360 degree, evenly and easily cleans any corners, easy to use, quick to clean and dry!
It cleans virtually any surface, any awkward and hard-to-reach area effortlessly, including all kinds of floors, windows, walls, ceilings, even cars, wet or dry.

Ideal for bathroom, kitchen, living room, bedroom, and other home and office environment.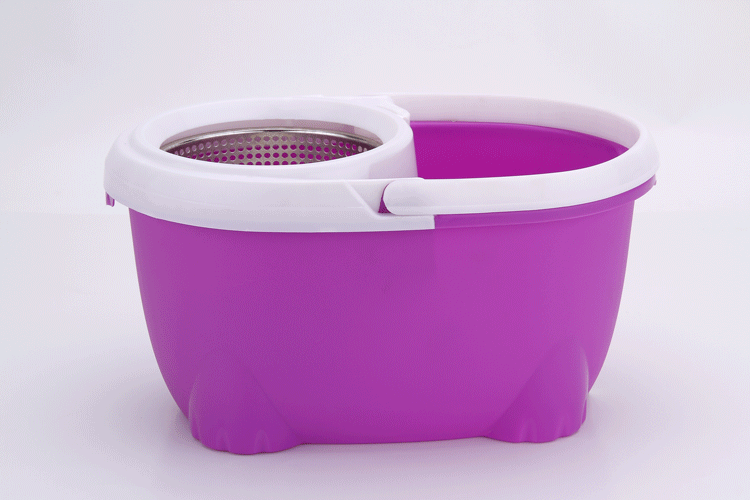 Features:
High water absorbing capacity, remarkable cleaning abilty
NO Foot Pedal, never leak & broken parts
New generation effort saving plate, save over 50% labor
New design of the stainless steel basket
Comes with 2 push-down spinners: dryer and washer!
Water can be easily spinned out
Built-in water outlet at the bottom, easy to drain water
Easy to clean the mob head after each mopping, just use the built-in wash spinner the same way you use the drying spinner!
Easy operation, keeps your hands free of dirt and water
Adjustable handle, suitable for different heights
Unique detergent dispenser for hygienic use
Made of high quality, durable material
2 micro-fibre heads included, removable, re-usable and washable
Specifications:
Mop handle material: stainless steel and plastic
Mop handle diameter: 3.5cm
Mop handle length: 95-122cm
Mop bucket material: Stainless steel
Mop bucket size (L x W x H): 45 x 27 x 26cm
Mop head: Polyster + cotton (microfibre)
Colour: Purple
Package Weight: 2.8kg
Package Includes:
1 x Bucket
1 x Handle
2x Microfibre mop head
==== Click the image below to purchase extra MOP HEAD====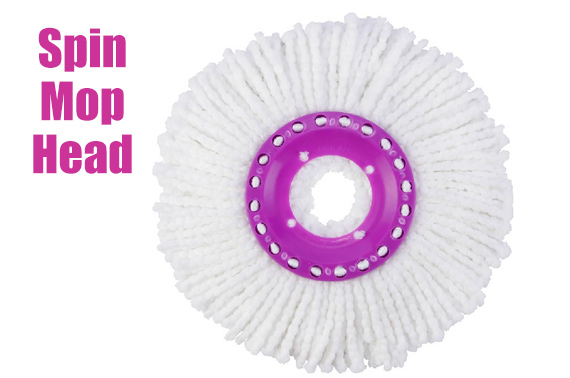 Availability:
Please allow up to 2-4 weeks for delivery
No pickup